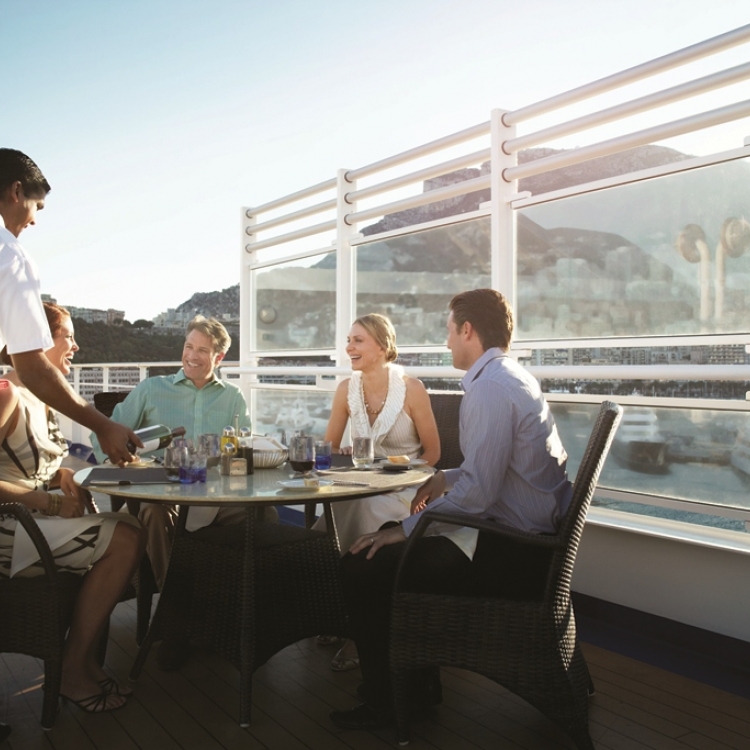 When you complete your first Silversea voyage, you become part of an exclusive circle of friends — the Venetian Society. Me ...
View Cruises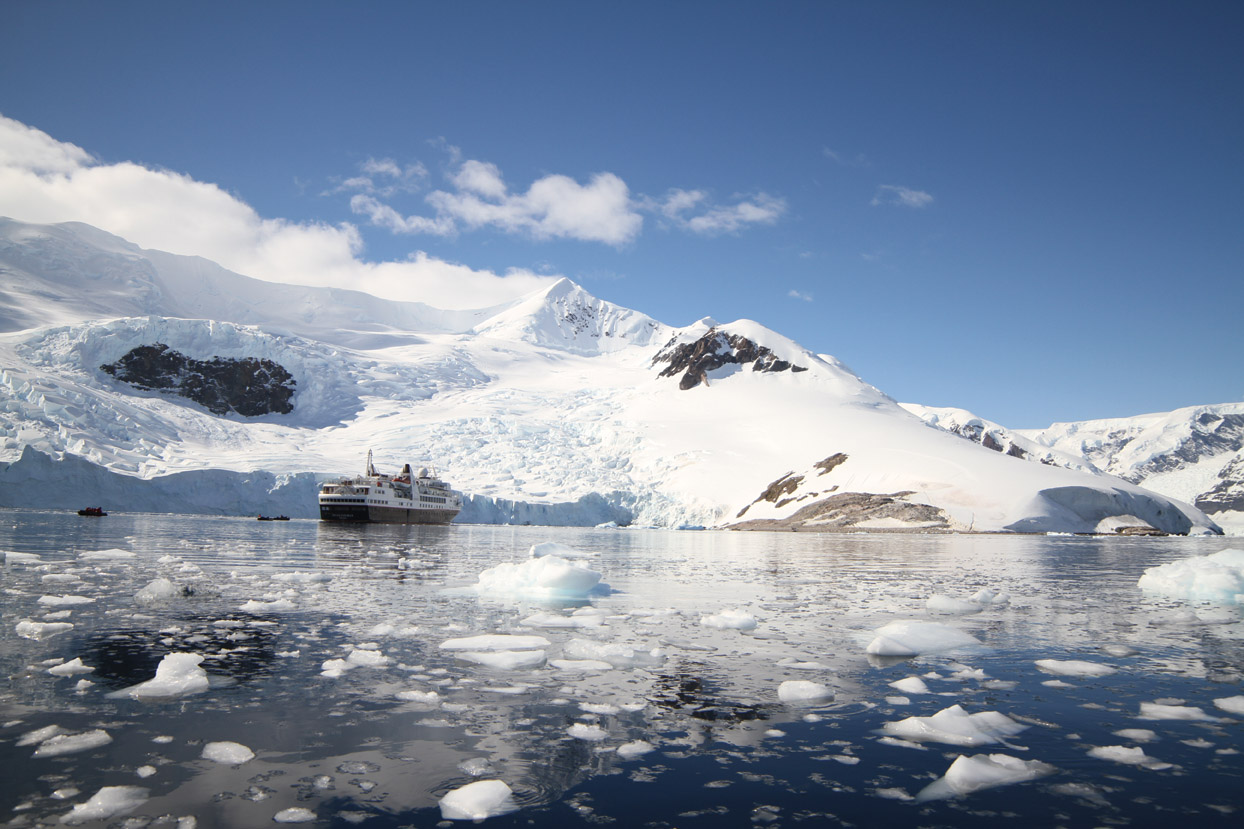 Start your cruise in the heart of Antarctica. Fly Business Class from Punta Arenas and skip the Drake Passage. Just one of th ...
View Cruises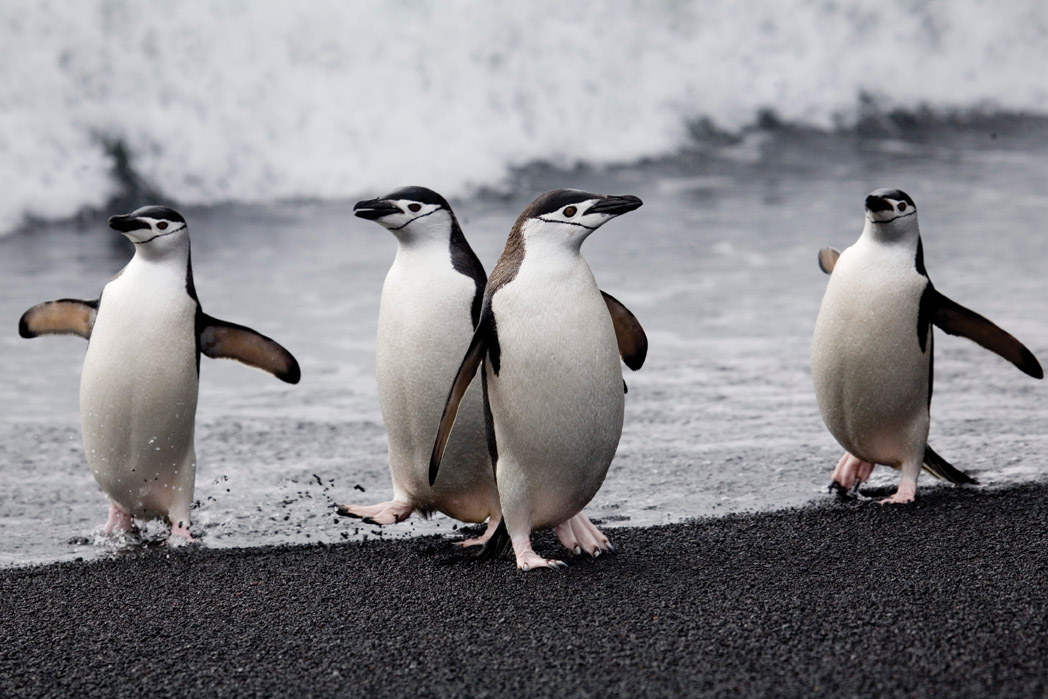 Travel on the ultimate journey of a lifetime, and let us look after the details. Our all-inclusive Antarctica cruises are sim ...
View Cruises